Expanding your workforce can be an exciting venture for most organizations. However, there are some pitfalls when it comes to hiring for your business. Especially during these turbulent times. As an organization or a hiring manager, it can sometimes be difficult to accurately weigh the pros and cons of deciding between a permanent or contract hire. 
As a manpower outsourcing service provider in Singapore, we're all too familiar with the pains of deciding between a permanent and a contract hire. Which is why in this article, we'll be giving an overview to the different ways to outsource your hiring needs in Singapore. 
Why Decide Between Contract and Permanent Hiring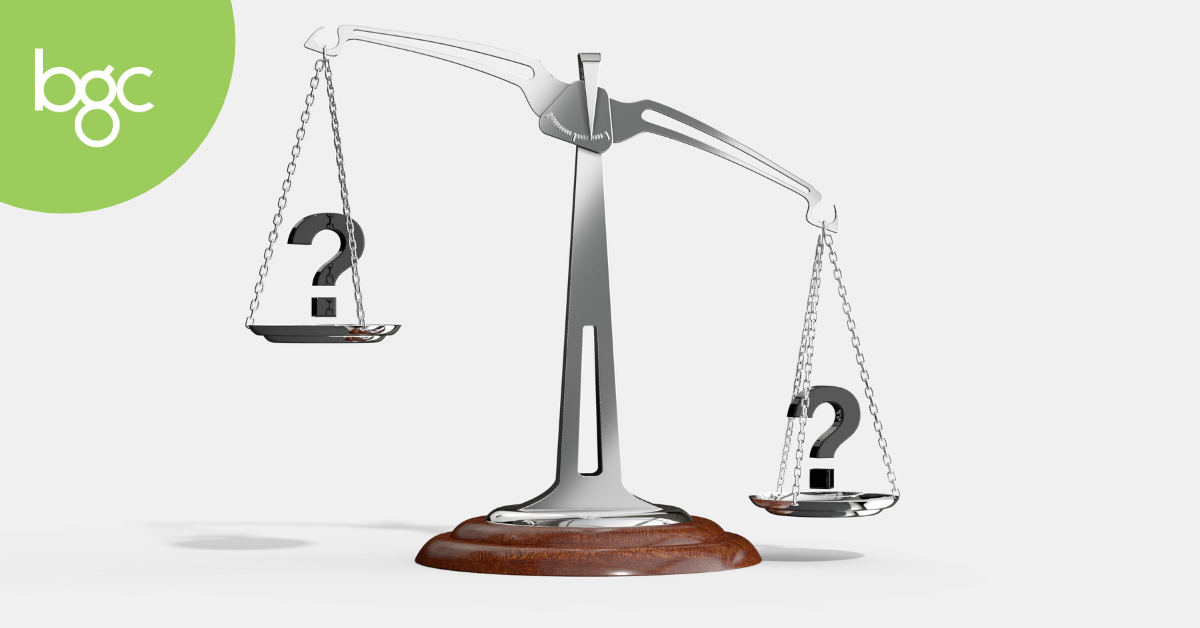 Before we begin discussing the different types of hiring. We'd like to briefly discuss both contract and permanent hiring. The recent economic downfall and COVID-19 pandemic has led many businesses to rethink their hiring strategy. The pandemic has also revived a new interest in contract work, both for businesses and job seekers. Thanks to this rising interest in contract work, more and more businesses have the option to choose to hire a candidate either on a permanent or a contract basis. 
Deciding between the permanent and contract hiring is also beneficial when it comes to setting the right goals and KPIs for your new employee. Some questions that your organization might need to consider when deciding between permanent and contract hiring are: 
Do you need to hire someone with a specific expertise on a subject? 

Are you looking for a long-term investment or just a professional who will get the job done? 

How long will you be needing the employee for? 
The 4 Different Types of Recruitment in Singapore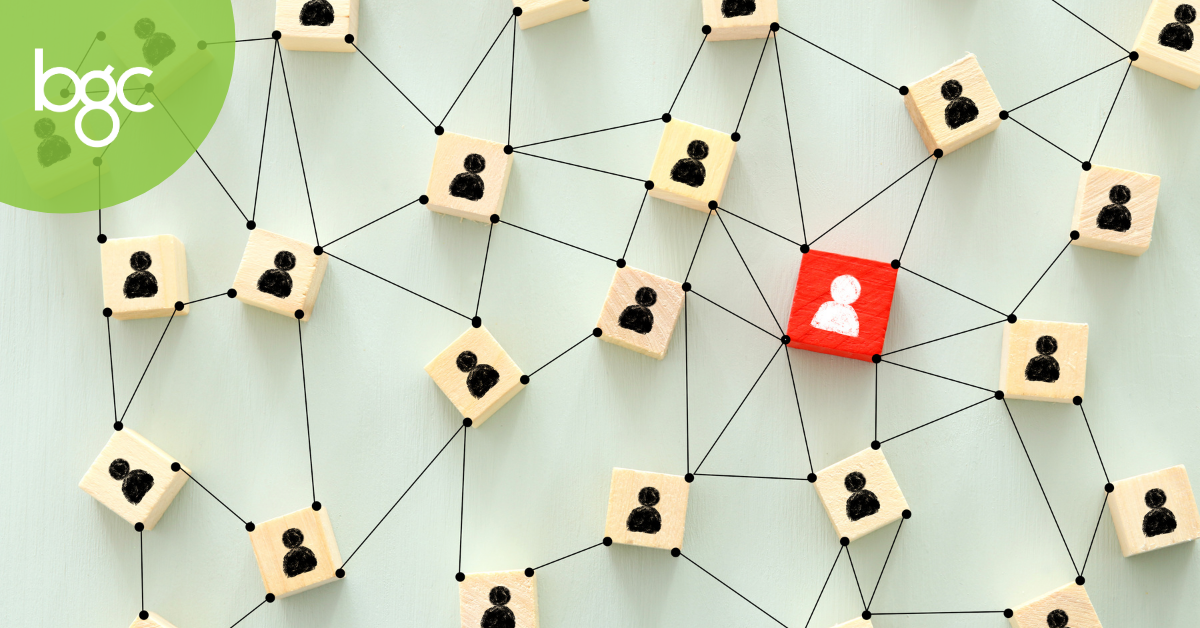 Of course, contract recruitment is not the only way to hire. A trusted recruitment organization will be able to provide the proper solution to your organization's hiring needs. Ultimately, the proper way to determine which type of hiring solution you'll need is to have a consultation with a manpower outsourcing agency. 
Think of the process as visiting the doctor! You won't be able to treat and heal certain symptoms until the doctor gives you a proper diagnosis along with the right prescription. Similarly, the best way to treat the underlying problem would be to go to the right doctor. It is crucial to understand who you approach, and your organization's specific hiring needs. 
We've listed some different ways to hire in Singapore below: 
A. Recruitment Process Outsourcing (RPO) 
Recruitment Process Outsourcing is when an organization transfers either all or part of its permanent recruitment needs to a third party vendor. An RPO agency will be able to provide a number of services that can be considered different from a traditional staffing agency. 
Some services provided by a reputable RPO vendor can include: 
Talent sourcing and engagement

Candidate management 

Resume screening 

Interview scheduling and coordination

Job market intelligence
Click to learn more about Recruitment Process Outsourcing with BGC Group.
B. Permanent Hiring 
Permanent hiring is just another word for hiring an employee for the long term. This is often the best way to hire if you're looking for an employee that will be able to commit to your company for a long time. There are some benefits to permanent hiring. Companies will be able to tap into fresh and more energetic talent. Other benefits include the ability to build a stable workforce as well as staff members who share similar interests and values as the company and its culture. 
Pro-Tip: Permanent hiring also allows organizations and employers to keep everything in-house. 
C. Contract Hiring 
Contract hiring is another term for short term or temporary hiring. This can be especially useful to employers who need an employee on a project or event basis. 
There are a number of benefits to hiring candidates on a contract basis. Below are some reasons why employers in Singapore should consider hiring contract workers: 
Cost effective: Contract workers are exempt from several benefits that a full-time staffer. A contract staff might earn more per hour. However, with contract staff, the organization can save on additional expenses such as insurance, holiday pay, and sick leave to name a few. In addition, contract employees will only need to be paid on days they come in for work.



Greater flexibility: Contract work offers great flexibility both for the employer and candidate involved. Employers and hiring managers will benefit from hiring employees with certain expertise as and when needed.



Qualified talent: If your organization is opposed to hiring contract workers because they're afraid of hiring an inexperienced worker. Consider hiring through a manpower outsourcing company. A trusted recruitment agency will be able to provide companies with skilled labour and talent. These companies will take care of the preliminary checks needed to ensure that they're delivering the best contract talents to their clients.



Higher rates of satisfaction: Contract workers have less time to connect with their hirers. This in turn allows both the employer and worker to separate from each other easily. Let's say an independent contractor is not a great fit for the company, or even the role they've been hired to do. It would be a lot easier for the hiring manager to terminate the relationship. The same goes for the employee. Should the employee realise that they're not the right fit for the organization, they have the option to leave with ease. 
Contact BGC Group for more information to outsource your organization's hiring needs. Click here to learn more.