Should employers and hiring managers look for active or passive candidates? The never ending debate returns. Most employers and hiring managers believe that active candidates are individuals who are actively looking for jobs. Whilst passive candidates are individuals not looking to switch positions, but are still actively shopping for other opportunities. 
Fortunately, these definitions are still true. However, there's a lot more nuances behind these definitions. As an IT recruitment agency in Singapore, we believe that there are benefits to recruiting both active and passive candidates. 
Understanding the Difference Between Active and Passive Candidates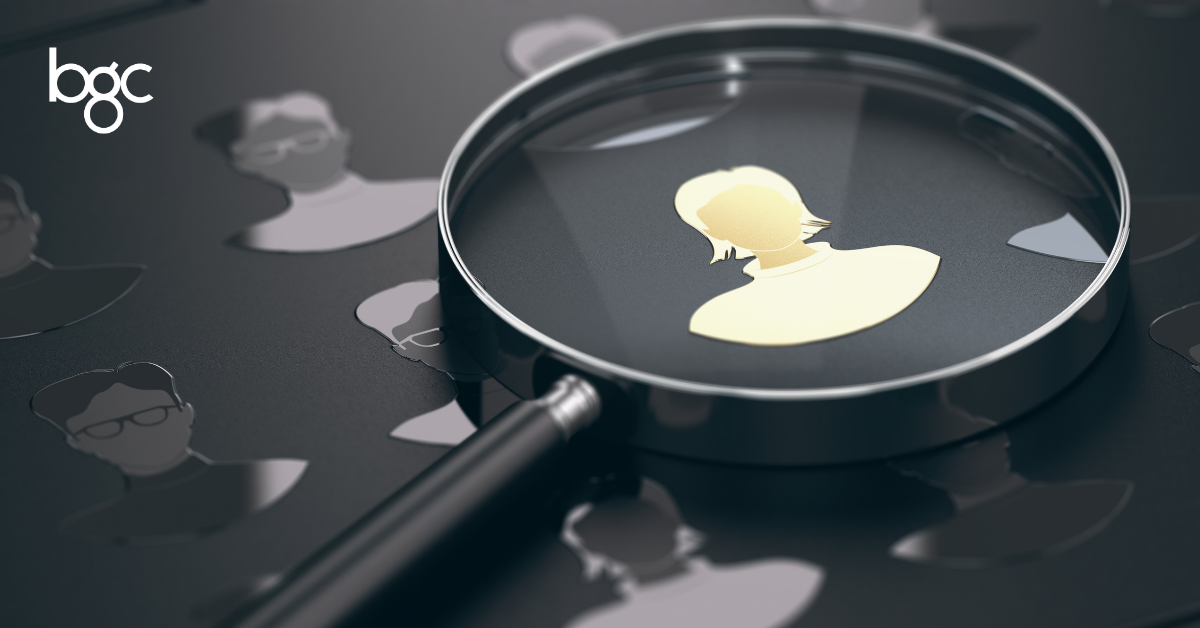 The term active and passive candidates refer to job seekers in different stages of their job search. Active candidates are often defined as individuals searching for new roles. These are job seekers looking to leave their companies as soon as they can. Active candidates can be both employed or unemployed individuals. It is important to understand the reason why these candidates are on the search for a new job.
​
Several reasons why active candidates are looking for a new job include: 
Their jobs have been outsourced

They're looking to handle newer or more responsibilities

They could be concerned about the employer's stability during the pandemic

They're looking for a change (e.g. industry, salary, responsibilities)
​
In short, active candidates are individuals who are actively taking part in the job hunting process. As such, they're easier to hire compared to passive candidates.
On the other hand, passive candidates is a term used to refer to candidates who are not actively looking for a new job. These are individuals who are content with their job. Like active candidates, it is important to understand the various reasons why passive candidates are content with their job. 
Passive candidates are often found in more competitive industries such as IT, Tech, and Cybersecurity. There is a lack of talent in these industries, which is why employees here are often sought and headhunted after.
Several reasons why passive candidates are content with their job include: 
They're content with their company and boss

They're engaged at their current job 

They're busy and don't have time to job hunt or job search
Some recruiters believe that passive candidates are a lot more valuable compared to active candidates. The reason behind this myth is that recruiters often believe passive candidates to be more qualified compared to active candidates. Whilst this is not necessarily a true statement, active candidates are just not as plentiful in some industries such as Tech, IT, and Cybersecurity due to the talent shortage. 
How to Engage Passive Candidates in Singapore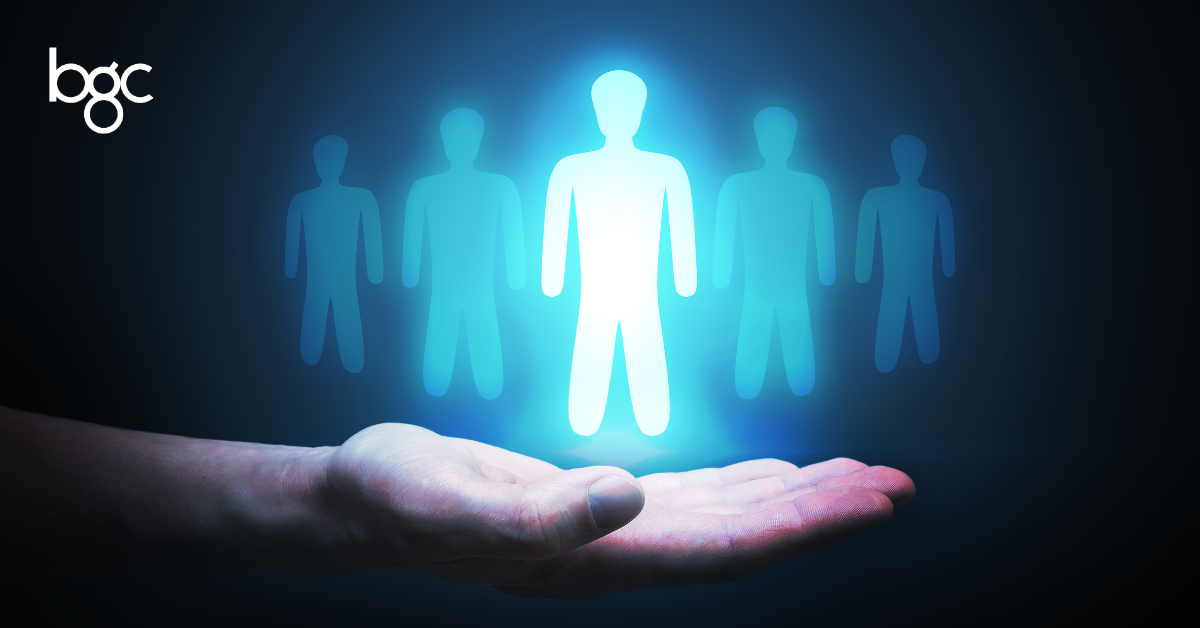 It takes talent, skill and tact to engage passive candidates in Singapore. A skilled IT recruiter in Singapore might find it easier to engage with passive candidates. However, these tips below can help make it easier to source and engage with passive IT and Tech candidates. 
​
1. Start the recruitment process early! 
Identifying passive candidates early is a good way to engage them in the future. Connect with candidates through the use of special recruiting software. Other ways to connect with hard to find candidates is by creating content that hooks them in (e.g. blog posts, email marketing, social media content). It's important to reach out to as many individuals as possible before a job order comes through! 
Other ways to engage with passive candidates include referrals and social media. As a recruitment agency that specialises in Tech and IT hiring, we've curated a list of job portals commonly used by IT professionals.
​
2. Identify what passive candidates want 
Everyone has a price. Finding out what passive candidates want is a good way to attract them. This can range from a higher salary, more benefits and upskilling opportunities, to a better career trajectory. Additionally, it is also a good idea to sell your brand. For example, job seekers are always looking to apply to companies like Google because of the way they've marketed their company. 
​
Keep in mind that the same can be done. Passive candidates who are younger (i.e. Millennials and Gen Z employees) prefer to work for companies with an excellent company culture. Excellency here refers to a company whose ideas, values, and visions align well with theirs. 
​
As such, choosing to position your company as the best workplace or office can set you apart from your competitors. Other company culture benefits that Millennial and Gen Z employees want include safe spaces, diversity, and mental health support. 
3. Work with a recruitment agency
Let's be honest, the tools, resources and energy used to source passive candidates in the Tech and IT industry are expensive. Working with a trusted IT recruitment agency in Singapore can make the lead to hire time a lot shorter. 
Other benefits of working with a recruitment agency include: 
Engaging with potential candidates on job portals such as LinkedIn

Participating in live hiring events

Niche and industry specific expertise 

Identify skills gaps in your workforce

Employee referral programs

Tapping into a recruiter's network
According to an article by SHRM, the interview process for active and passive candidates should be different. The interview process is often the last and final hurdle in targeting passive job seekers. 
Below are some interview tips for passive candidates: 
Make the application process shorter through the use of online applications

Don't expect passive candidates to conduct the required research on your company. Keep in mind that these candidates did not come up to your organization looking for a job. 

Treat passive candidates like royalty during the interview. Don't ask them questions like, "why should we hire you?". 
​
What are some good strategies for attracting passive candidates? Share them with us in the comments section below! Click here to learn more about the different services offered by BGC Group.