Empowering Healthcare
and Life Science through
our Manpower Expertise
Your Partner in Outsourcing Excellence
Awarded the COVID-19 Resilience Medal for our
Recruitment and HR Management Services of over 1,300+ employees in Singapore's fight against COVID-19

Where Compassion Meets Expertise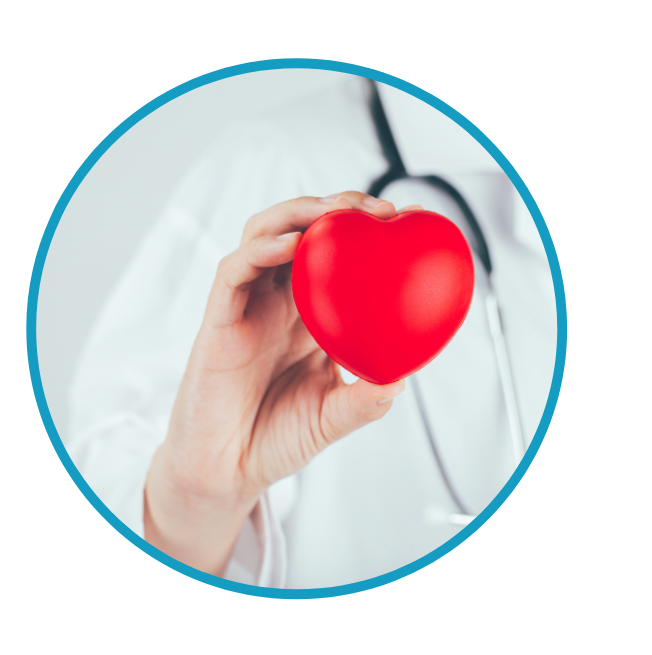 Caring for your Workforce Needs in Healthcare & Life Science 
Staff Nurse (Ward/SOC/ED)

Enrolled Nurse
Clinic Assistant
Patient Service Associate
Medical Social Worker
Medical Technology
Pharmacy Assistant
Laboratory Assistant
Yes, be it local or foreign manpower.
   Healthcare Professionals/
Nurses
Let BGC help you in your search for your next Healthcare job in Singapore. Our friendly Consultants will guide and advise you every step of the way!
Clients

Elevate your healthcare or life science organization with our unparalleled manpower solutions. Experience a seamless staffing process and unlock the talent that will drive your success in healthcare and life sciences.
"BGC has managed to exceed expectations at every step of the way with regards to their client servicing, as well as knowledge & advice on manpower related matters. The team has enabled and assisted us to focus on our operations. Their client servicing and response to requests have been commendable and definitely way above expectations."
"I am confidently attest to the fact that working with BGC has been a breeze. BGC has make things easier several times - be it reaching out to the candidates for information, sourcing for profiles or delivering information that I was not aware of. BGC is my first choice for engagement, as I know they will respond quickly :)"
"I have been working with BGC for over a year and must say that they are of the most efficient and reliable agencies who always deliver what they promise. They are always very prompt in their responses and willing to go the extra mile to assist us in the face of challenges. Thank you BGC!
Frequently Asked Questions
Keep up to date with our career advice & BGC's pulse on the latest employment trends