Before we dive into the many benefits of a talent acquisition team, it'd be best to first define the term. At first glance, it seems like the term talent acquisition can be used interchangeably with recruitment. However, it is important to understand just how vastly different the two terms are. 
The term 'talent acquisition' refers to an HR strategy utilised by businesses, to help acquire the businesses' long term goals. With talent acquisition, a process is set by the organization to recruit, track, interview and then take onboard, as well as train the new employees. Unlike a recruitment agency, talent acquisition specialists can hire for specialist positions such as C-suite, leadership, and even IT and Tech. Additionally, talent acquisition is not a one-off process, and it often serves as part of the company's HR team. 
A. Talent acquisition vs recruiting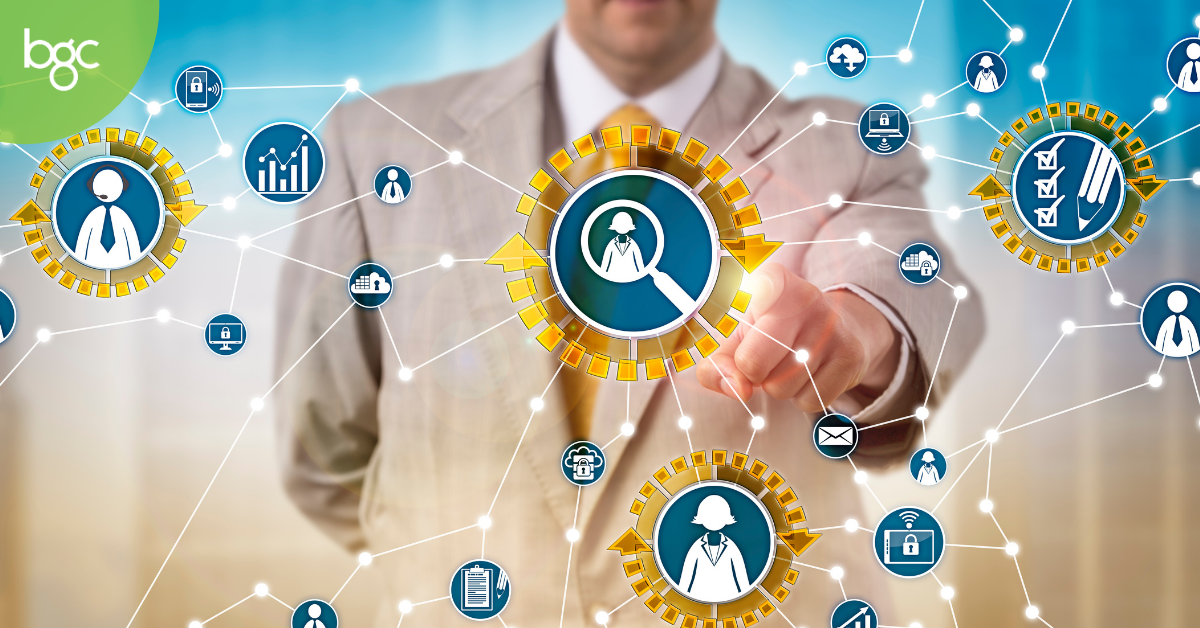 On the other hand, a recruitment agency focuses on filling in the vacancies required by an organization. There is no strategic, long-term process involved. We say this because with a talent acquisition specialist, instead of focusing just on hiring someone. The specialist will have to plan and track the employee's career journey with the company. Recruiters do not do this. 
Another interesting difference is that unlike a recruiter, a talent acquisition specialist can help lower the risk of a bad hire. Thus helping save time and money for the organization. 
B. An in-depth look at the talent acquisition process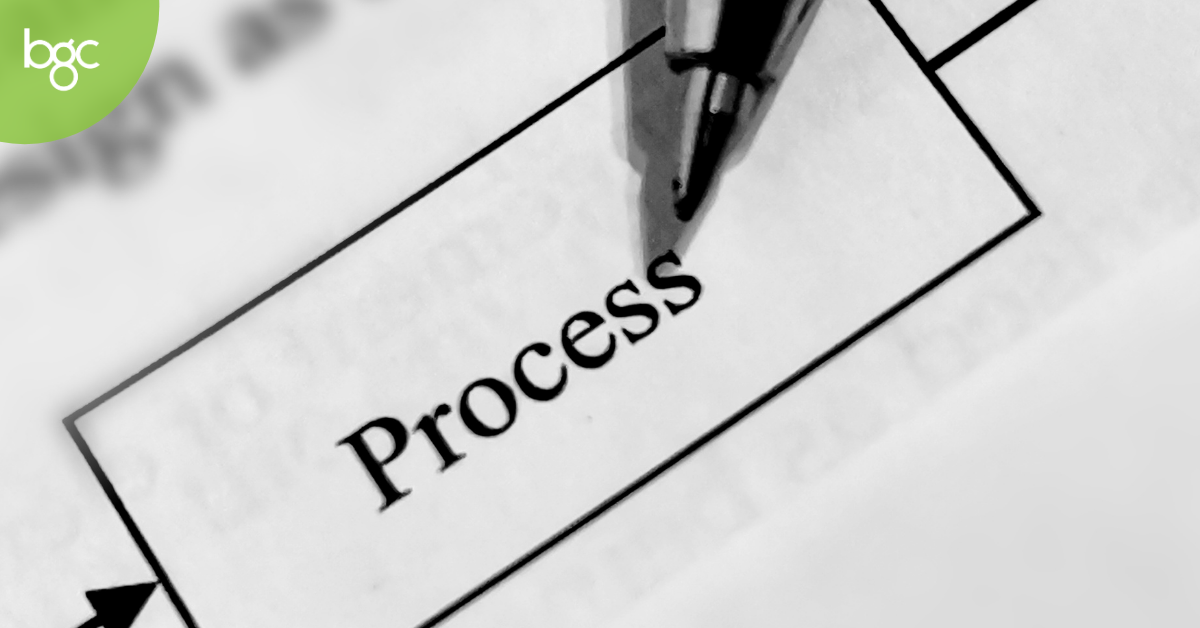 According to online HR articles, there are six components to the talent acquisition process. These six factors are: lead generation and sourcing, recruiting, interview, reference checking, decision-making process, and finally, the onboarding process. 
Keep in mind that not all talent acquisition specialists offer an onboarding process. However, a strong onboarding process leads to a better transition for the employee. In an article by LinkedIn, it is said that a well-planned onboarding process results in a stronger relationship between the new employee and the organization. It is important to keep this process as streamlined as possible. 
Now that we understand the main differences between talent acquisition and recruitment. Let's dive in and discuss why this HR process speciality should be prioritized by organizations in Singapore. We'll also be delving into some of the best talent acquisition tips we've come across! 
The Best Talent Acquisition Tips For Your Organization
Tip 1: Plan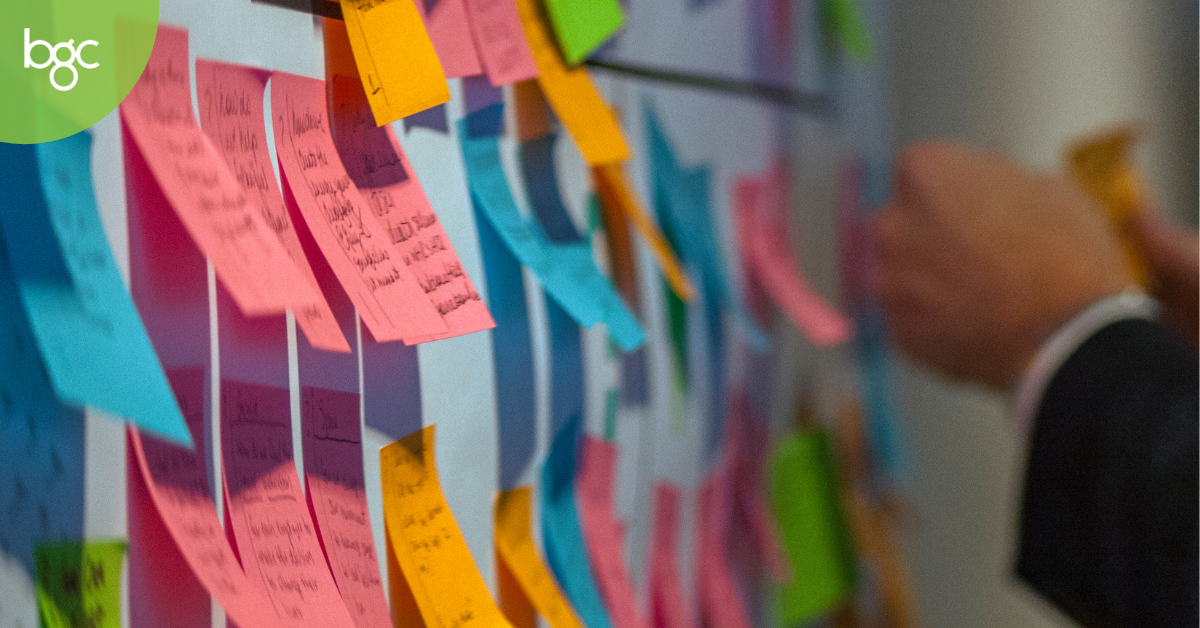 Before you begin hiring and recruiting individuals for your organization. It is best to first decide the different roles you'd like to hire, and then assess how difficult it'd be to source for the required talents. Then, you'd need to prioritize which of these roles you'd like to first source and hire for the organization. 
The planning stage can be daunting. Especially when a company is trying to source for specialist roles within the cybersecurity, IT and tech industry. This can be a lengthy process, depending on how in-demand the roles needed to hire are. The lead time can also extend the more specialized the roles are. 
Pro-tip: Data is always useful when it comes to properly understand both the business and the industry. Through data, you can determine and forecast the organization's hiring load, predict turnover rates, as well as determine the period when your company is in high or low demand. 
Tip 2: Propose a succession plan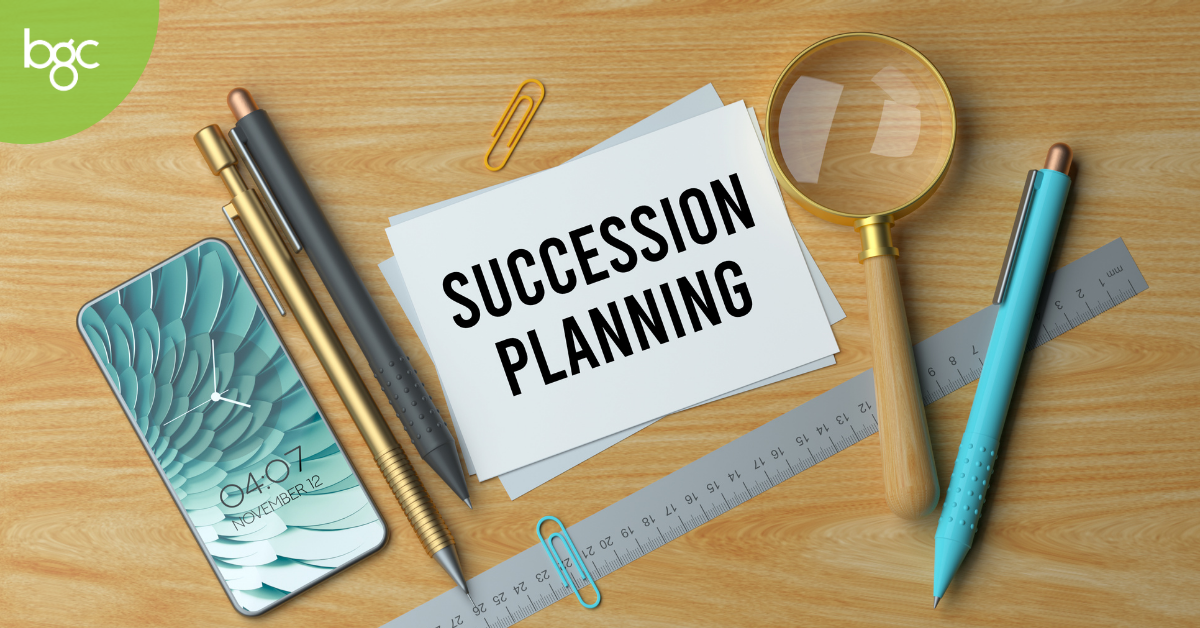 Instead of regularly seeking for talent outside of the company. Try to groom some of the best and brightest employees you have within the company. Train them and inform your employees of any new and emerging roles within the workplace. 
Tip 3: Use the right tech!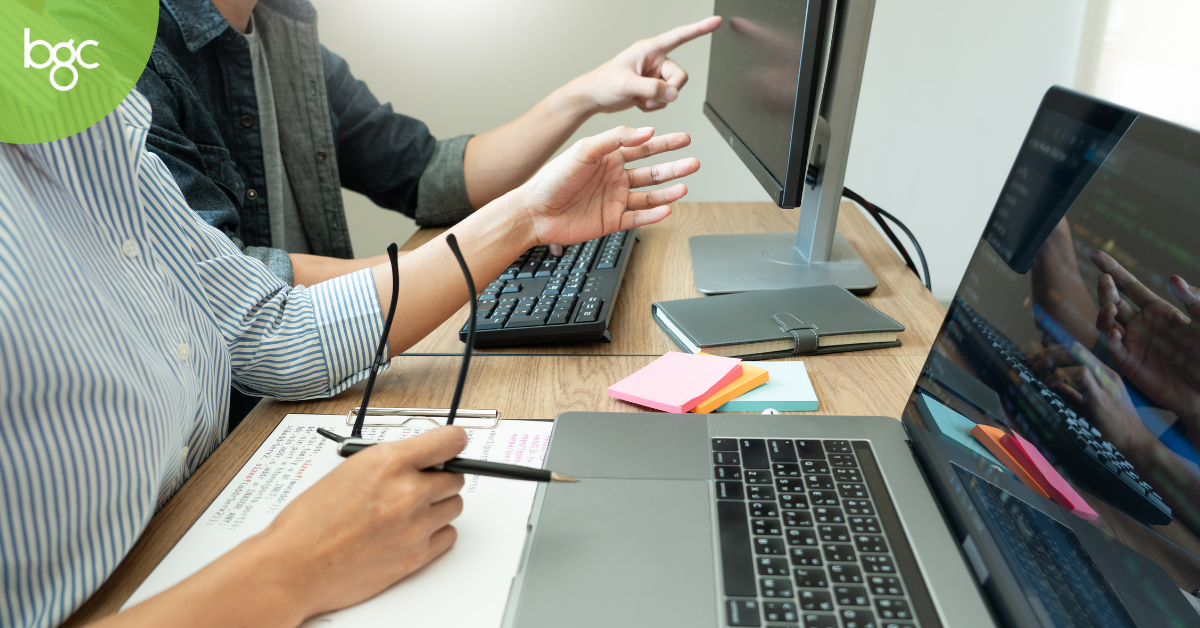 Don't overlook the importance of having the right HR tech. The right talent acquisition and HR tech software can cut down on the number of menial and repetitive tasks. For instance, here at BGC Group, we employ the use of an ATS (Automated Tracking System) as well as our own in-house employee management software (WeCARE). Alternatively, you can write to us to find out more..
Tip 4: Build a talent pipeline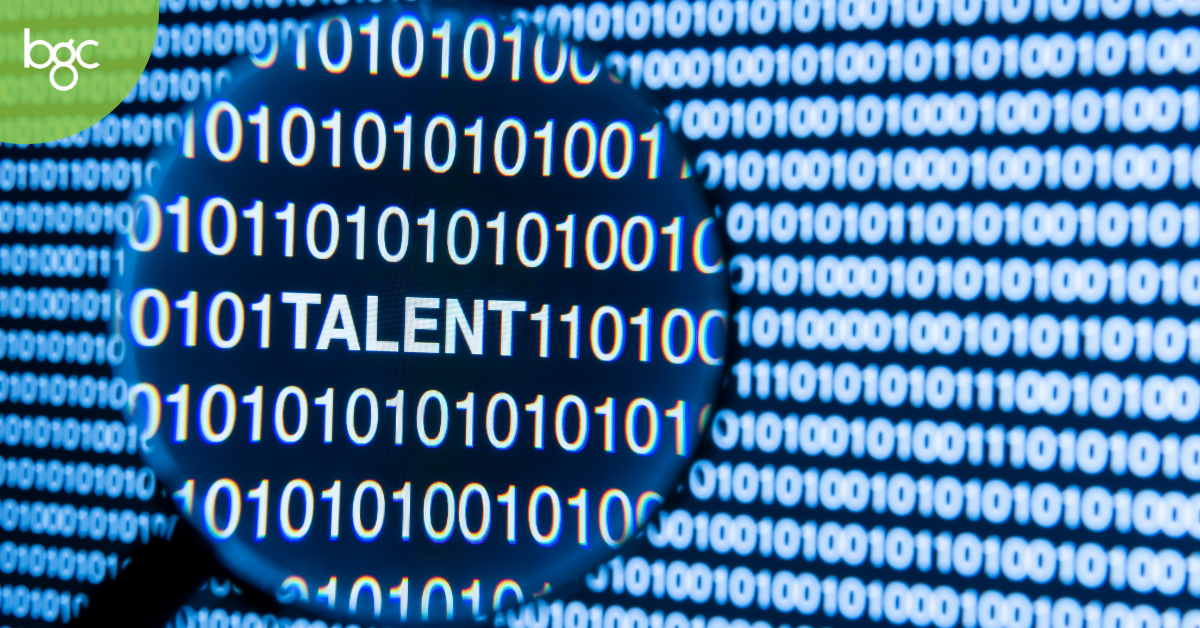 The best talents do not stay in the market for long. In fact, statistics show that the best talents stay in the market for no longer than 10 days. Building a talent pipeline (reaching out and networking with candidates) is one thing. However, keeping your candidates engaged is another problem to tackle. An efficient and smoothly running process is the best way to keep your talents engaged.

Tip 5: Build up your employer branding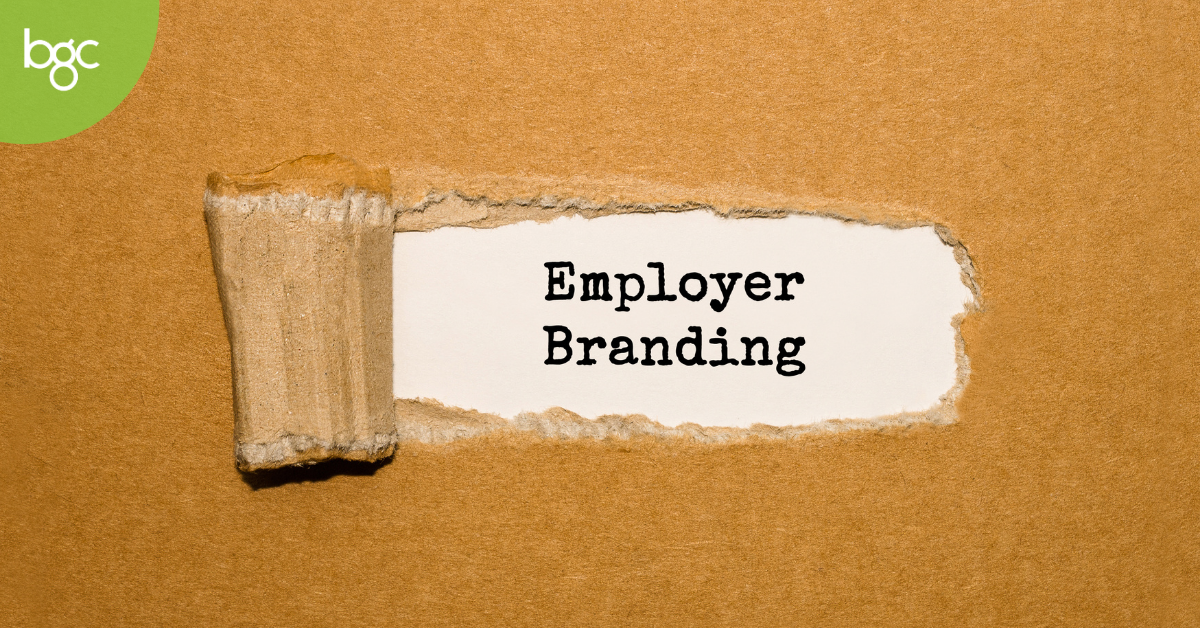 Or at least, improve on it. Candidates are more likely to be interested in working for companies that are well-known. Keep in mind that niche job seekers will often receive more than one job offer. And as millennials or Gen Z employees, it is likely that they will prefer to work with a company that is culturally more compatible with them!


Tip 6: Leave it to the experts!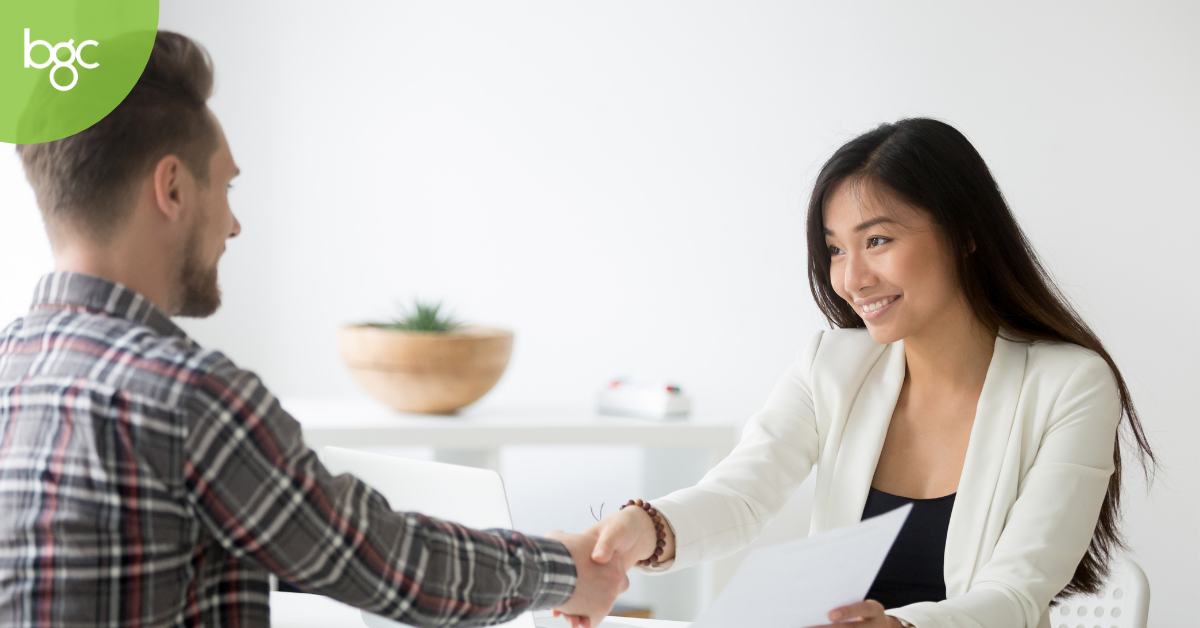 Perhaps the best thing to do would be to leave the process discovery, talent searching and recruiting to the experts in the field. Teaming up with a 'Human Resource Business Partner' (HRBP) can help your organization realize its talent acquisition goals. It also frees your HR team to focus on dealing with other more pressing issues within the company. Sounds good right?

Find out more about what BGC Group can do for you as your organization's Human Resource Business Partner (HRBP) here. Alternatively, check out the BGC Group blog for more HR and employer themed blog posts here!