If you're a foreign multinational company looking to hire Singaporean employees, have a read.
Despite living in a fast paced, globalised first world country with diverse cultures. Singaporean employees are still different compared to the employees you've been dealing with back home! 
Singapore is a melting pot of multiple races. This hodgepodge of different cultures and races spills into our local food, daily talks, and even our local working culture to name a few. In this article, we'll discuss why foreign companies should hire more Singaporean employees. The different benefits of hiring Singaporeans, and finally, how to deal with local employees. 
As an HR outsourcing agency in Singapore, we're in the business of hiring the best job seekers in the country. Are you ready? Let's jump into the article below for more information! 
Benefits of Hiring Singaporean Employees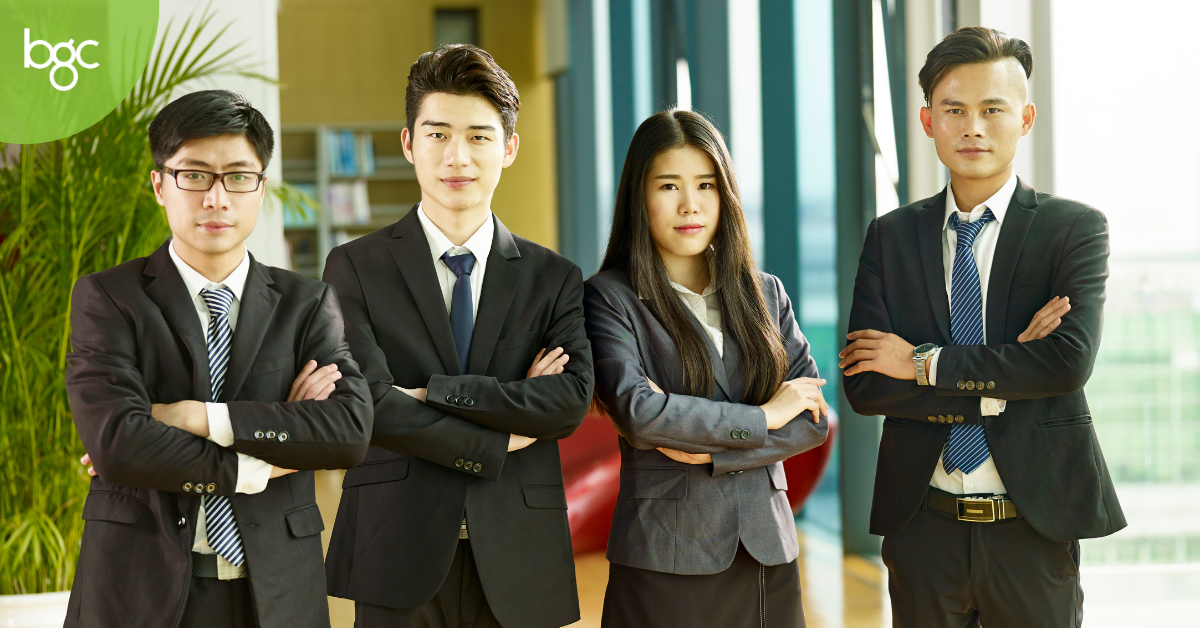 There are numerous benefits to hiring Singaporean employees, especially since the recent COVID-19 pandemic. Here, we describe the different benefits of hiring local employees in Singapore. 
A. Helpful when navigating local customs and business practices
An expat might not be as knowledgeable when it comes to the local customs and business practices. Employees who grew up in Singapore understand the local culture much better. This can be useful as they'll be able to source and locate for "hidden" resources. 
B. More diversity 
When you hire a local employee, you're adding to your organization's diversity. Of course there are tangible benefits associated with a more diverse workforce as well. Some of the advantages that diversity brings include varying perspectives, which leads to better creativity. Other benefits include an increase in innovative ideas — which will inadvertently lead to an increase in profits. 
We can ramble on and on about the many advantages that a diverse workplace brings.
C. Better government support 
The recent COVID-19 pandemic is our best example on why foreign multinational companies should consider hiring more Singaporean employees. During the early pandemic days, the government provided companies with financial support by paying a portion of the salary for Singaporean employees. 
An article by the Straits Times, states that companies in Singapore could receive up to S$15,000 for workers under the age of 40. And up to S$30,000 for older workers. This was part of the new $1 billion Jobs Growth Incentive scheme, scheduled to last until March 2021. 
Understanding Our Singaporean Work Culture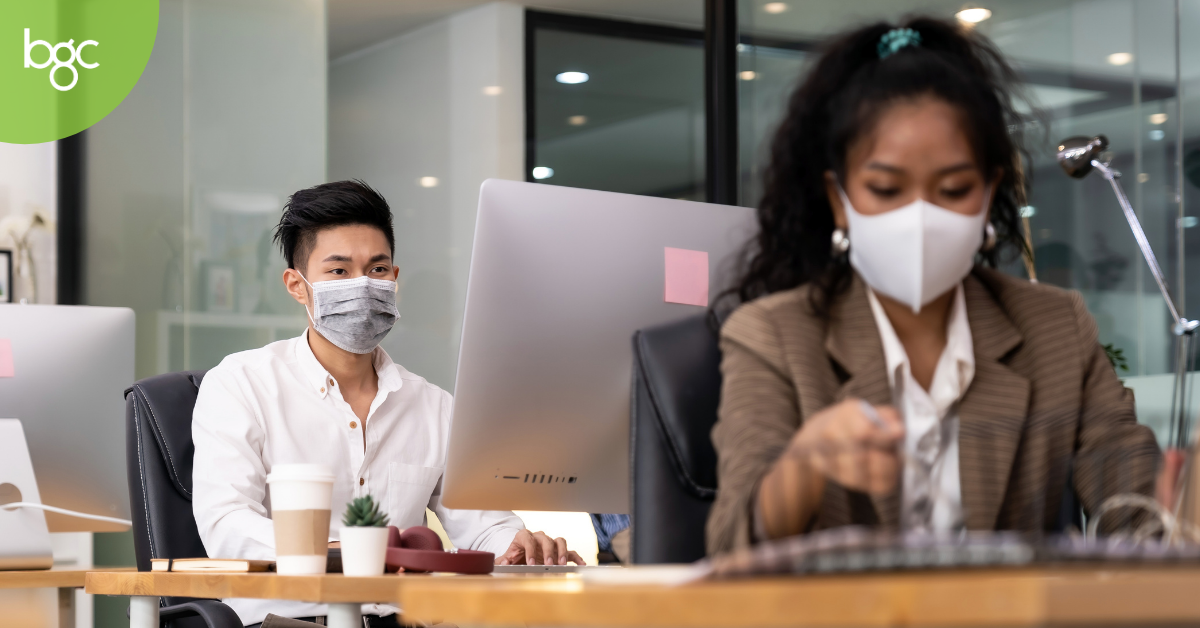 ​
Large, multinational companies often boast a very western work culture environment. Although this isn't necessarily a point of contention. However, employees who worked with the government as well as smaller companies are familiar with a more asian work environment.
Generally, the work culture in Singapore is easy to adapt to. Singapore is a city where the different cultures and races found in South East Asia blend with the West. However, there can be slight differences. Below are some differences in the Singaporean workplace culture: 
1. Rules!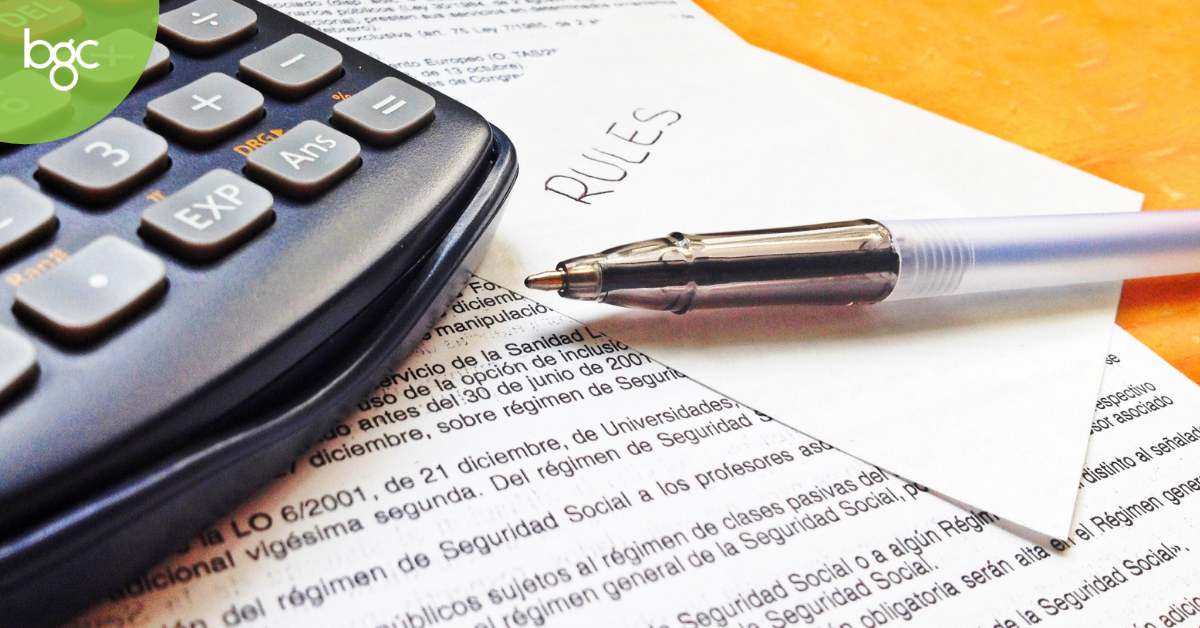 Singapore is a country filled with many rules. The same can be said about the Singaporean office. The reason behind this is simple, most organizations don't want their employees running amok. 
Rules are not uncommon in offices across the globe. However, Singaporean employees are mostly law abiding. They tend to follow the rules (both spoken and unspoken) set by the organization and HR team without questioning them. For instance, most local employees here will refrain from discussing politics, race, and religion in the workplace. Additionally, you'll be hard pressed to find a local employee willing to go home for the day, before the end of the stipulated working hours. 
2. Save face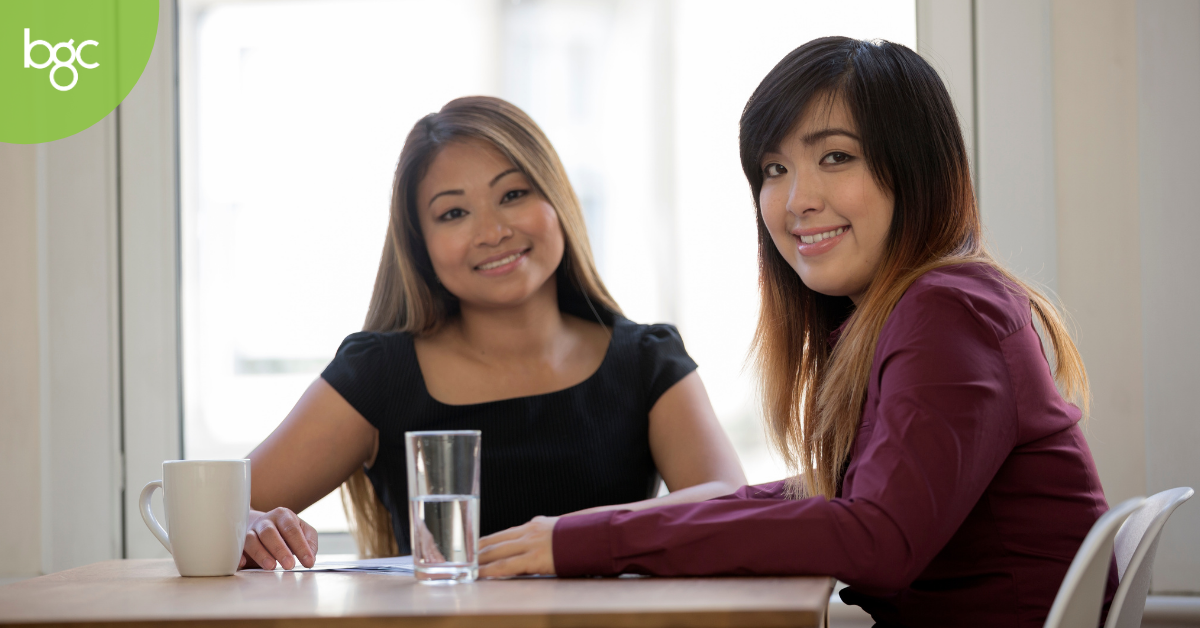 The term "save face" is very common in most Asian countries. For those unaware, the term is often used to describe a strategy that is done to avoid humiliation or embarrassment. While this might be an uncommon word back in the West. In the East, many are acquainted with this "save face" phenomenon. 
If you're an expat who just arrived in Singapore, these "save face" tips below might come in handy: 
Don't correct someone's mistakes in public

Don't disagree with your colleagues and/or manager in public 

Refrain from having emotional outbursts in public. It is best to try and stay emotionally composed and disciplined in public. 

Never question your colleagues or superior in public
Keep in mind that this is a practice common in most Asian countries. Losing face causes someone to lose their reputation in public. Learn more tips and tricks about "saving face" here. 
3. Teamwork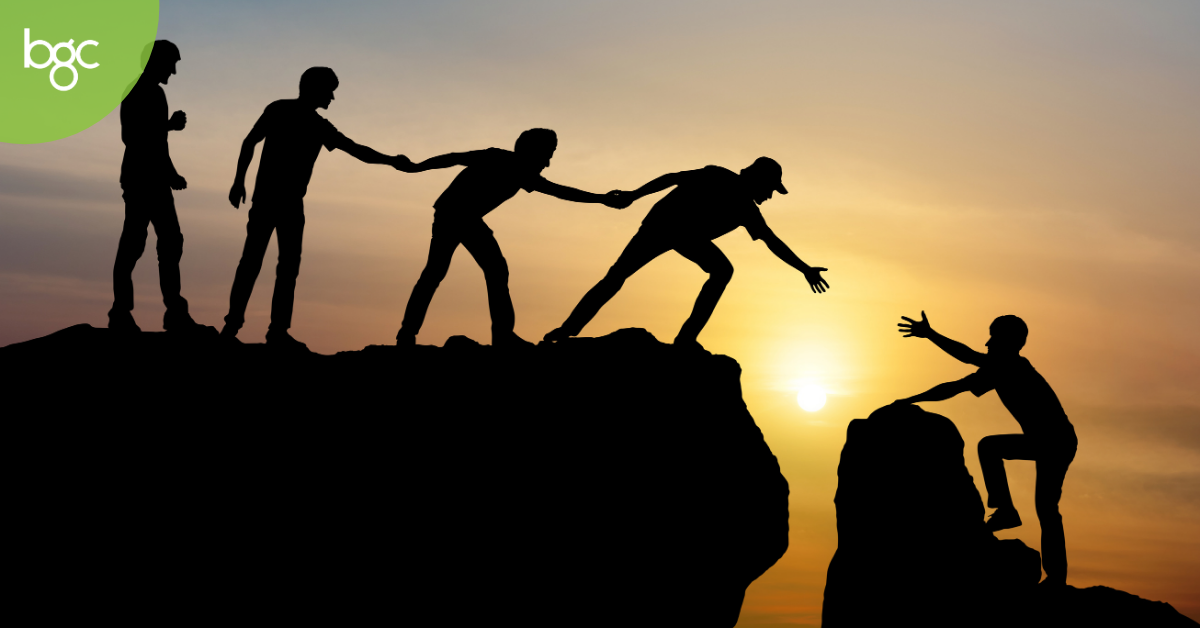 Singaporean employees consider group harmony before making large decisions. You can expect your employees here to work as part of a group. Here, everyone puts in the hard work and reap the rewards together, as a team. 
Finding the Right Talents in Singapore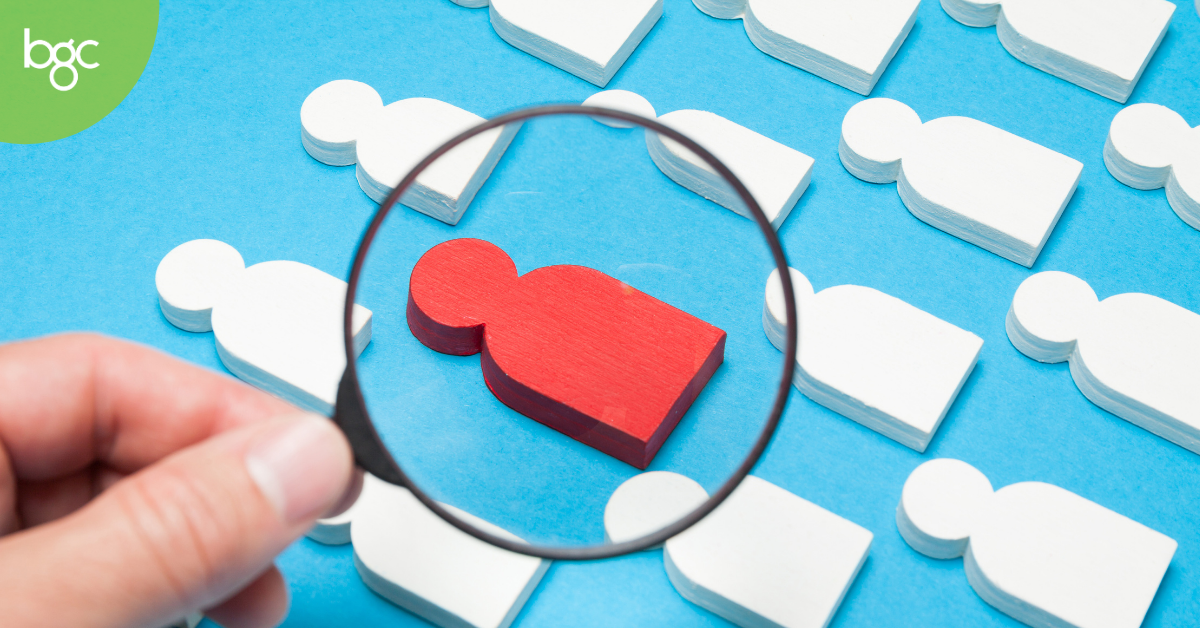 Hiring the right talents in Singapore can be a tricky task for a new company. Outsourcing your hiring needs to a trusted recruiting firm such as BGC Group can help furnish your office with some of the best talents in the country.
In addition, the BGC Group blog is filled with numerous HR related articles to help your organization get started in Singapore. Click here to browse through the BGC Group blog.